Free Things to Do in Winnipeg
This Weekend May 25-27
If you are planning to go to an event, please double check if it needs RSVP or registration.  Please refresh if events don't render.
UPDATE:  Modified @ 11:30PM, May 22.  Due to rendering problems, some Doors Open Winnipeg tours and buildings were removed from this list.  However, you can see them by clicking the 2nd image below.
---
Doors Open Winnipeg
This FREE, city-wide public event includes a multitude of buildings to visit and walking tours to enjoy.
https://wpgforfree.ca/event/doors-open-winnipeg-2018/2018-05-26/
Downtown
---
https://wpgforfree.ca/event/opening-sakkijajuk-art-and-craft-from-nunatsiavut/
https://wpgforfree.ca/event/queeruriosity-611-main-st/
https://wpgforfree.ca/event/6000-years-in-60-minutes-doors-open-winnipeg-2018/2018-05-26/
https://wpgforfree.ca/event/downtown-winnipeg-flashback-tour-doors-open-winnipeg/2018-05-26/
https://wpgforfree.ca/event/haunted-winnipeg-mini-tour/2018-05-26/
https://wpgforfree.ca/event/exchange-district-biz-greatest-hits-tour-doors-open-winnipeg/
https://wpgforfree.ca/event/asian-canadian-festival-the-forks-under-the-canopy/
https://wpgforfree.ca/event/public-art-with-the-winnipeg-arts-council-doors-open-winnipeg/2018-05-26/
https://wpgforfree.ca/event/closing-ceremony-asian-fusion-showcase
Promoted Event
---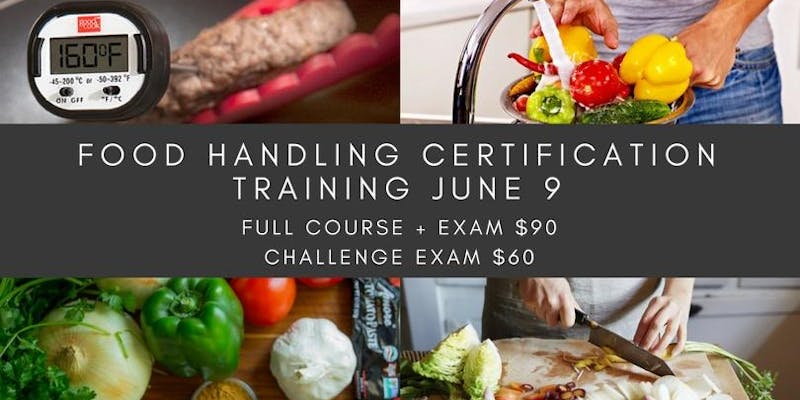 Elsewhere in Winnipeg
---
https://wpgforfree.ca/event/teddy-bears-picnic/
https://wpgforfree.ca/event/annual-knight-of-celebration/
https://wpgforfree.ca/event/family-movie-night/2018-05-25/
https://wpgforfree.ca/event/pride-youth-dance-party-2/
https://wpgforfree.ca/event/aschenti-cocoa-chocolate-from-farm-to-bar-doors-open-winnipeg/
https://wpgforfree.ca/event/family-fun-day/
https://wpgforfree.ca/event/16th-annual-omands-creek-cleanup/
https://wpgforfree.ca/event/doors-open-bike-tour/
https://wpgforfree.ca/event/open-house-at-sagehill-stables-barn-tours-and-meet-zip/2018-05-27/
Every Weekend
---
https://wpgforfree.ca/event/st-norbert-farmers-market/2018-05-26/
https://wpgforfree.ca/event/the-2018-pony-corral-sunday-night-cruise/2018-05-27/
https://wpgforfree.ca/event/sunday-night-revival-at-kings-head-pub-hosted-by-the-village-idiots/2018-05-27/
https://wpgforfree.ca/event/free-aviation-education-classes-for-beginners-and-experienced/2018-05-27/
Almost Free ($5 & Under)
---
https://wpgforfree.ca/event/winnipeg-night-market-at-the-forks/2018-05-25/
https://wpgforfree.ca/event/unexpected-results-presents-the-lost-treasure/