Free Things to Do in Winnipeg
This Weekend March 29 – April 1
UPDATE:  This list has been modified to include free Thursday night events due to Good Friday. 
If you are planning to go to an event, please click it and read carefully. Check if it needs RSVP or registration.  If the events don't render, please clear your cache in your web browser and refresh it.  This is best viewed on Google Chrome.
Some events may be free but are donation based which means a donation is encouraged.  However, donations are mostly at minimal costs.
Events that have "no cover charge" means free entry but food and drinks are extra.
Downtown
---
https://wpgforfree.ca/event/thurs-after-work-free-concert-series/2018-03-29/
https://wpgforfree.ca/event/knit-nosh-under-the-chandeliers/
https://wpgforfree.ca/event/split-flipper-knockout-spectacular/
https://wpgforfree.ca/event/muse-bad-thursday-win-coachella-tickets/
https://wpgforfree.ca/event/forth-fridays/2018-03-30/
https://wpgforfree.ca/event/free-admission-for-children-12-and-under-cmhr/2018-03-30/
https://wpgforfree.ca/event/five-oclock-folk-fix-the-amsterdam-tea-room/2018-03-30/
https://wpgforfree.ca/event/sunday-night-revival-at-kings-head-pub-hosted-by-the-village-idiots/2018-04-01/
---
Promoted Event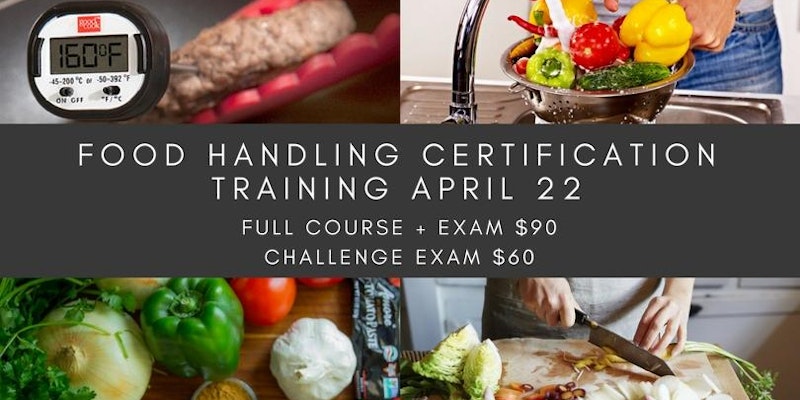 ---
Elsewhere in Winnipeg
---
https://wpgforfree.ca/event/breath-work-and-meditation/
https://wpgforfree.ca/event/march-break-steam-activities-winnipeg/2018-03-30/
https://wpgforfree.ca/event/spring-break-eggstravaganza/2018-03-30/
https://wpgforfree.ca/event/free-easter-events/2018-03-30/
https://wpgforfree.ca/event/stop-drop-and-write-2/2018-03-30/
https://wpgforfree.ca/event/family-movie-night/2018-03-30/
https://wpgforfree.ca/event/woke-comedy-hour-3/
https://wpgforfree.ca/event/gameknights-spring-tabletop-game-day/
https://wpgforfree.ca/event/first-time-home-buyer-seminar-2/
https://wpgforfree.ca/event/saturday-board-game-nights-2/2018-03-31/
https://wpgforfree.ca/event/kenaston-and-jnl-at-le-garage/
https://wpgforfree.ca/event/easter-sunday-pancake-breakfast/
Near Winnipeg
---
https://wpgforfree.ca/event/anola-easter-event/
Every Weekend
---
https://wpgforfree.ca/event/acoustic-afternoons-toad-2018-03-31/