Here's a list of free things to do in Winnipeg this weekend, June 30 – July 3.  A list of free weekend events is usually posted every Thursday at approximately 7:00 PM.  
If you are planning to go to an event, please click on its header and read the information carefully.  Check if it needs RSVP or registration.  Some events may be free but are donation based which means a donation is expected.  However, donations are mostly at minimal costs.  Events that have "no cover" means free entry but food and drinks are extra.
Click the image for free Canada Day Celebrations.  
For a list of free events for the rest the weekend, scroll down.
Downtown:
---
Every Sunday, July 2-30, 6-11 PM
@ Under the Canopy, The Forks
Evening begins at 6 pm with DJs, followed by an intro dance class and then an open floor. 
---
Monday, July 3, PM – Midnight
@ Woodbine Hotel, 466 Main St
Mon Night Free Pool 7pm-midnight. Drink Specials Pabst blue ribbon $3.00 SourPuss raspberry shooter $3.75.
---
Monday, July 3, 6 PM – 9 PM
@ Scotia Bank Stage, The Forks
At The Forks near Scotia Bank Stage where we can play and celebrate this great nation. There will be a heap of hoops & Canadian tunes!
---
Monday, July 3, 6:30 – 7:30 PM
@ Transcona Square, 135 Regent Ave W
Get strong with Kelly in the Square! A Fitness on the Go personal trainer who will push you to be the best you can be. This one hour class is for all ages and all skill levels. 
---
Promoted Event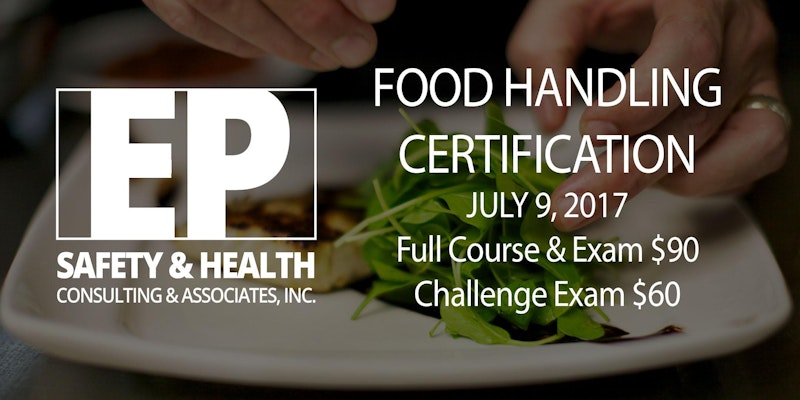 Elsewhere in Winnipeg:
---
5. Transcona Aquatic Park Grand Opening Ceremony
Friday, June 30, 10:30 AM
@ 1101 Wabasha St.
Enjoy the new aquatic features with the Grand Opening Special – Free admission on June 30, July 1 & 2, 1:00 pm until maximum capacity for facility is reached. 
---
Friday, June 30, 12:00 – 5:00 PM
@ Quest Musique, 150 – 166 Meadowood Dr # 150
Dozens of one of-a-kind prototypes, on-site cymbal making and a chance to learn all about cymbals and sounds from the Masters who created some of the most radical and ground-breaking cymbals on the planet.
---
Friday, June 30, 6:30 PM – 8:00 PM
@ Westminster United Church, 745 Westminster Avenue
A free community meal, great coffee and tea, food hampers, and great music. 
---
Friday, June 30, 9:30 – 2:00 AM
@ The Hub Social Club, 3rd Floor, University Centre, U of M Campus
Winnipeg's ONLY 60s vinyl DJ, Mod Marty, spins.  All 45RPM, all vinyl, all night. 
---
Saturday, July 1, 8:00 PM – 3:00 AM
@ Port Cafe & Lounge, 768 Mountain Ave
No Cover Charge.  Dj David Gomez will be spinning old and new latin favorites you wont want to miss it!
---
Friday-Saturday
@ Multiple locations
Celebrate with a free Tea of the Day on June 30th & July 1st, 2017.
---
Every Weekend:
---
Friday-Saturday, Band on stage at 9:45 PM
@ 202 Bond St
Silver Spike Presents The Ins and Outs – No Cover Charge. June 30 – July 1. On stage at 9:45 PM. 
---
Friday-Saturday until August 26, 7-10 PM
@ Corydon Ave
Put on your dancing shoes and join us every Friday and Saturday evening starting June 23 through August 26th from 7:00pm to 10:00pm on Corydon Avenue and dance under the stars!
---
Friday-Sunday
@ Various locations
Free admission into city-owned aquatic facilities.
---
Saturday, June 24, 8:00 AM – 3:00 PM
@ St. Norbert Community Centre, 514 Pembina Highway
Over 100 vendors, entertainment and lots of smiles. 
---
Saturday, June 24, 9 PM – 11:00 PM (Club open until 1 AM)
@ 1034 Elizabeth Rd
18+. No Cover Charge for Ladies Before 11 PM
---
Sunday, June 25, 7 – 10 PM
@ X-Cues Cafe & Lounge, 551 Sargent Ave
This week, Season 6 Episodes 5 and 6. We GOT you covered!  No Cover.
---