Free Things to do in Winnipeg This Weekend August 11-13
Free Things to Do in Winnipeg This Weekend August 11-13.  A list of free weekend events is usually posted every Thursday before 7:00 PM.
If you are planning to go to an event, please click on "More Info" and read carefully. Check if it needs RSVP or registration.  
Some events may be free but are donation based which means a donation is encouraged.  However, donations are mostly at minimal costs.  
Events that have "no cover charge" means free entry but food and drinks are extra.
In Downtown:
---
Food and music fans are getting ready for another weekend of lip smackin' hip shakin' fun, this time without having to pay an admission fee to access the outdoor festival site. The 6th annual 680 CJOB Winnipeg BBQ & Blues Festival Presented by Luxe Barbeque Company will take over Smith Street in front of the Burton Cummings Theatre Friday and Saturday, August 11 and 12, 2017…
---
3) Jeux du Canada Games Festival
Celebrate The Hottest Summer in Half a Century with live music, dancing, and cultural activities. 
August 11 NEWFOUNDLAND & LABRADOR
TERRE-NEUVE ET LABRADOR
MC: CATHY JONES
MAIN STAGE | SCÈNE PRINCIPALE
17:00 Alpha Toshineza
17:55 Cory Tetford
18:45 Fortunate Ones
20:00 Repartee
21:15 Alan Doyle
22:30 Fireworks | Feu d'artifice
SATELLITE STAGE | SCÈNE SATELLITE
17:30 The Red Nose Diaries
18:30 National Film Board of Canada Short Film – Newfoundland & Labrador
O.N.F. – court métrage – Terre-Neuve et Labrador
19:35 Robin Chestnut
20:50 100 Decibles: A Deaf Mime Troupe
AUGUST 8 ALBERTA
MC: CHANDRA CRAWFORD
MAIN STAGE | SCÈNE PRINCIPALE
17:00 David Pestrak
17:55 The Royal Foundry
19:05 Fast Romantics
20:05 Michael Bernard Fitzgerald
21:20 Brett Kissel
22:35 Fireworks | Feu d'artifice
SATELLITE STAGE | SCÈNE SATELLITE
17:30 Mr. Circus
18:35 Asham Stompers
19:50 National Film Board of Canada Short Film – Alberta
O.N.F. – court métrage – Alberta
20:55 Aboriginal School of Dance – Line Dance | Danse en ligne
---
The group will ride to visit Audry Logan at her community garden in West Broadway to learn about traditional medicines and permaculture.
---
BYOD – Bring Your Own Drums 7:00pm / Central Park / Sun Aug 13, 2017 Join us as we build bridges together through music and invite drums of all nations to jam together 😀 Bring a friend from a different background then you along, the more ethnicities the bigger the village becomes ♡
---
Elsewhere in Winnipeg:
---
Join us for a free community meal at 6:30, great coffee and tea and food hampers. Making good things together. Bi-weekly on Fridays
---
Live Entertainment Games! Dunk tank! Crafts! Live entertainment! Free barbecue and an raffle!
---
 Promoted Event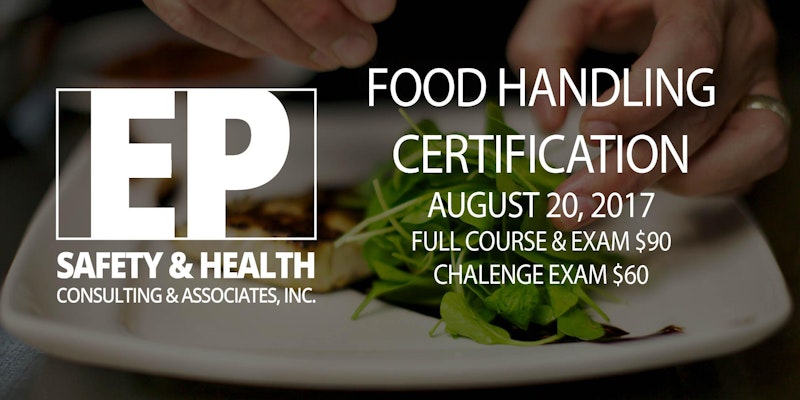 Near Winnipeg:
---
Live music on the banks of the historic Red River FEATURING Tributes to Jon Bon Jovi and Creedence Clearwater Revival! Open Air Venue Live Entertainment Great views everywhere Event goes rain or shine Food Vendors on site Bring a lawn chair
---
Every Weekend:
---
Here's the summer schedule for Free Swim at various locations in Winnipeg. Note: Youth Swim is only for ages 9-19. For Family Swim, at the very least one parent must accompany at least 1 child. A single adult or child is not allowed during Family Swim.
---
Starting July 17th until August 18th the Winnipeg Skateboarding Outreach Organization, in conjunction with Sk8 Skates, will be hosting free skateboard lessons for beginners at the Plaza at the Forks Skatepark. The lessons will run every day from 10:30am-12:30pm. It is mandatory that participants bring a helmet, but skateboards will be available for use. Each participant (or their legal guardian if under the age of 18) will be required to sign a waiver at Sk8 Skates, located at the Forks Market.
---
Silver Spike Presents.  Band On stage at 9:45 PM At Winnipeg's best live music destination.
Put on your dancing shoes and join us every Friday and Saturday evening starting June 23 through August 26th from 7:00pm to 10:00pm on Corydon Avenue and dance under the stars!
August 11:  The Bilvvers (Rock dance band) @ Hugo St. N
August 12:  The unWinders (50 to now Rock) @ Cockburn St. S
---
18) Movies in the Park Presented by Scotiabank 
7:00 Sing, 9:15 La La Land